Foods to be taken during pregnancy in second trimester
Good nutrition is important during your pregnancy. The quality of your food is of utmost importance to your baby's growth and development. You should take a nutritious diet with nutrient-rich food and not one that just satiates and fills the stomach.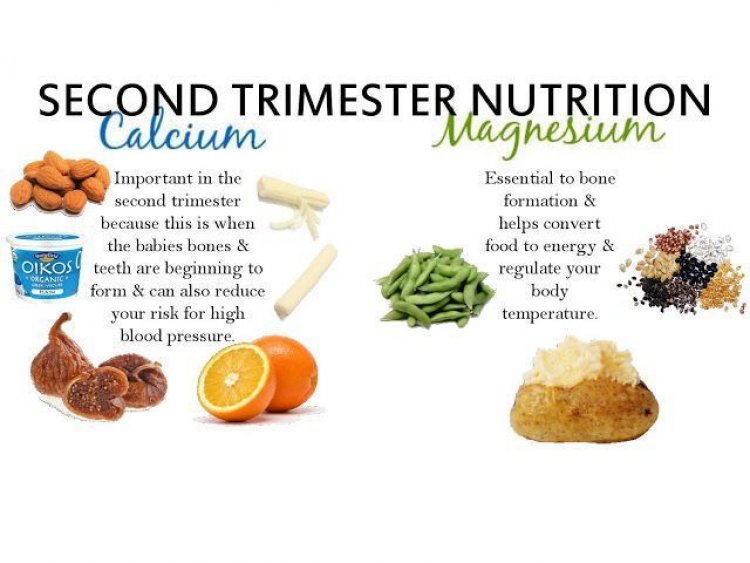 In the second trimester, you should consume food rich in sources of calcium and vitamin D. Learn which foods and nutrients will be most important to you during your second trimester.
It is recommended that you consult with your doctor or an accredited health worker before adopting a supplement program or making changes to your diet.