What is Ovulation Period: Before becoming a mother, know how important the Ovulation Period is! Correct information will lead to a healthy pregnancy and will be safe
Ovulation is a part of a woman's menstrual cycle, in which the release of an egg from the ovary is called ovulation.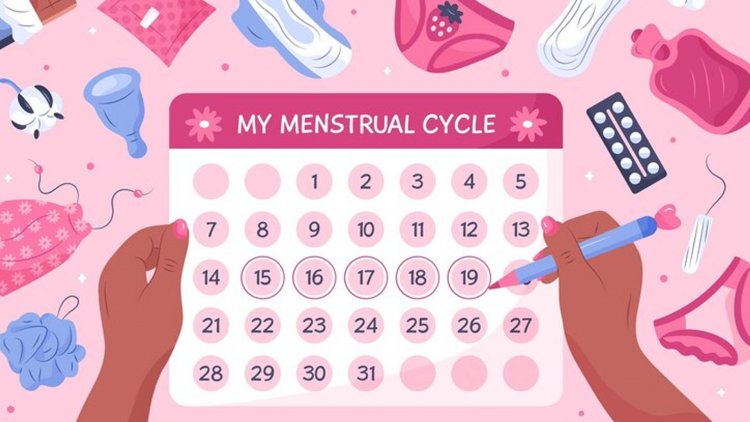 What is Ovulation Period: If you are planning to become a mother, you also need to know about your ovulation period. Ovulation is a part of a woman's menstrual cycle, in which the release of an egg from the ovary is called ovulation. The egg stays in the ovary to fertilize for 12 to 24 hours, after which it is no longer fertilized by the sperm.
On the other hand, sperm can survive for up to five days in the reproductive tract. In such a situation, it is also necessary to have intercourse during this period, to ensure that the sperm can fertilize the egg and not here. For this, it becomes necessary to do some planning and calculations, so that you can find out about the fertile period.
Most fertile days
Usually, the most fertile day is the day between the eighth day of the menstrual cycle and the 19th day of the same cycle, where the first day of your period is considered the first day of your cycle. However, it varies from woman to woman. Ovulation begins 10 to 16 days before your period, so it is easy to calculate if your menstrual cycle is 28 days. When you do ovulation planning properly, having sex with your partner at the right time can increase your chances of conceiving.
Symptoms of ovulation
There are many symptoms of ovulating, such as vaginal discharge, body temperature, tender breasts, abdominal pain, etc. However, a very common sign is that your food preferences change during ovulation and these changes are most commonly related to high salt foods.
if you look at the study
According to a study published in the Indian Journal of Physiology and Pharmacology, the changes in hormonal levels during the days of menstruation are accompanied by strong cravings for salty things in women. In fact, cravings for salty things increase significantly after ovulation.
What does the conclusion say?
The findings of a study on changes in food cravings and cravings in 55 women suggest that women after the luteal phase (the period that begins just after ovulation and ends with the onset of periods) started liking to eat more salt. The study concluded that high levels of circulating estrogen and progesterone in women in the follicular and luteal phases of the menstrual cycle. These hormones are responsible for salt intake. Data collected from the study suggest that salt cravings increase in women during the periovulatory phase, when levels of endogenous hormones are high, and decrease during the menstrual phase when these hormones level is reduced.